Black Market
The Black Market is a place to give your horses a boost in performance, if you are having trouble beating races, you can go here to give your horse more items to boost his bonuses. However, in the Black Market, you can ONLY purchase items with passes which you can acquire from buying them, earning them or winning them. Black Market items you have in your inventory CANNOT be sold back to the store. But you can sell it to players by advertising on your page or in your Equestrian Center Forum or if you have a Pegasus Account, you may use the Exchange to buy items with equus or trade items with items you already have. You may also sell your items in the exchange, letting other people buy it or trade with it.
Performance Items






Customization Items



The Bewitched Pumpkin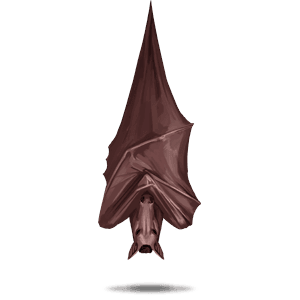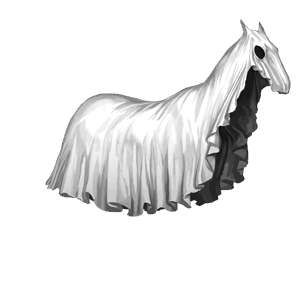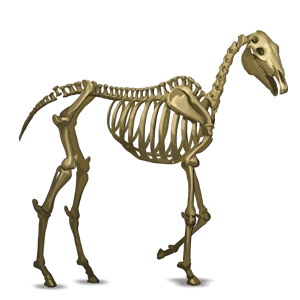 The Fifth Element
 Help us find each of the five (5) coats by e-mailing LostLegacy the horse with one of the coats!
Breeding Items




Bonus Items